Advertisers can monitor video campaign performance and make a bid and budget adjustments.
Google released a couple of updates for the AdWords app for Android this week.
The latest update adds video campaigns, reflecting that change in the AdWords interface. Advertisers can now see video campaign metrics including views, impressions and view rate with reporting scorecards and make a bid and budget adjustments in those campaigns.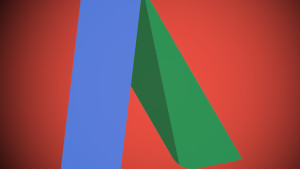 The other update is minor, but a nice convenience. When you add an existing account to the app, it takes you straight to the Google sign-in, speeding up the setup process.
Since the AdWords app launched in March, Google has been slowly adding functionality. In August, more performance data and billing information were added.